Sweet Ecstasy Cubao Expo (10/13/2012)
Thank you Chesca! :) thatinsatiablehunger: I was really excited to go to Cubao Expo after my quick stint at the Gourmet Market for Sweet Ecstasy. Not a relatively new concept but still refreshing amidst all the cupcake shops popping out around the metro. Don't get me wrong, I have nothing against cupcakes but sometimes you just want something different. So what exactly does Sweet Ecstasy offer?...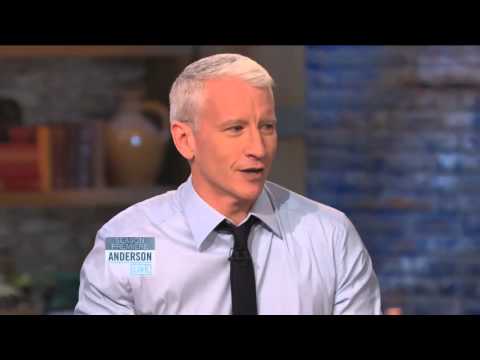 It's the little things.
I'm sitting in the cafe, feeling all sorts of sadness, then like clockwork, to most likely take my mind off things, or maybe put a stupid smile on my face, God gifts me with a blabbering drunken marketing man who walks in and tries to sell me ad space in this random magazine.  While he tries to explain himself in the best way his drunken ass can, I'm sitting there smiling blankly at...
"Feelings come and feelings go. There is no need to fear them and no need to..."
OPM
By now, I've read the various articles on "OPM being dead". Different points of view and comments from all sides. Had time to think about it, and figured I'd put my two cents in.  My take? Having been with radio for the past 16 years, OPM is struggling, but how can it be labeled dead when Original Pilipino Music is still being made? When we have musicians coming out of the...
"I was never alone. As much as I felt like it.. As much as I still do sometimes...."
– http://frankocean.tumblr.com/image/26473798723
"You can seek the advice of others, surround yourself with trusted advicers, but..."
– Meredith Grey - 'If Only You Were Lonely' (via greys-anatomy-quotes)
4 tags
Dear Future BF/GF: The Morning Rush Edition
The past 3 days have been fun. Boarding together again with Gino was.. "awesome" :) In true Awesome Twosome fashion, we ended the week with a topic that fit the day perfectly. When we decided to bring back our portion Dear Future BF/GF for today's show, we didn't realize, at the time, that Friday would be 11.11.11 A day where a lot of people chose to get married, will...
Blood Stains, the Smell of Disinfectant and the RH... →
deadheroessociety: Blood stains. I saw them everyday for months during a certain period in my life.Blood on the floor, on hospitals gowns and on previously pristine white sheets. The room could almost be a set of a horror movie if not for the dozens of crying babies and nursing mothers.. For weeks it was always the same routine. Everyday, I would march the hallway armed with my medical...
My song of the moment.. #summerswag →
Realizations on V-Day
Since it was Valentine's Day yesterday, Gino thought of doing a numerical list, throughout the show, of things we realize that we miss about being with someone, or things we realize that maybe we're better off without or just simply something we realized about how we felt on.that.day. It was our little tribute to all things "emo" Because well that's how we (more Gino)...
"I want everyone to know that all the players are very excited for the game. We..."
– Phil Younghusband texted in message for all supporters, 2 hours before the Azkals match against Mongolia at Panaad Stadium, Bacolod. 
Future Wedding Vows..
On the show today we asked our listeners to give us their future wedding vows. They were all poetic, romantic and funny. :) It was only fair that Gino and I come up with our own personal vow for our future love. I was honestly pressured, because G is infinitely better at being open with his feelings than i am. But you gotta do what you gotta do. You can check out Gino's here:...
"That was a memorable day to me, for it made great changes in me. But, it is the..."
– Charles Dickens, Great Expectations
This will make you smile. I promise. →
How do I change the font on this thing? It's too small. Practice was stronger today. Not as good as I would have wanted it to be, but I'm getting there. The past few months of being in and out of yoga really took it's toll. I can feel it and I can see it. I'm pretty aware of how my body is and things just don't move like they used to. The changes are slight, but...
I've gotten used to expressing myself in 140...
It's been years since I last blogged. All my sentiments have been minimized to mostly Twitter and Facebook updates. Quite sad really.. it's like I've been cheating on my emotional outlet. Honestly, though I kept a blog before, I find it extremely difficult to open up to anybody really. Let alone to strangers on the world wide web. There are the select few who I run to when things...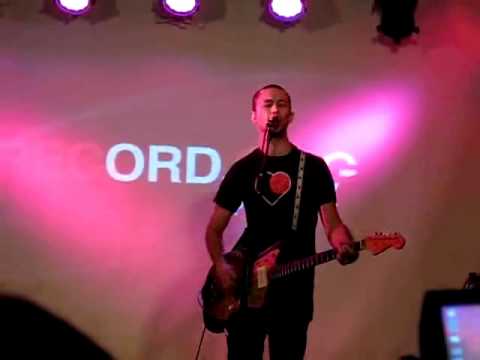 note to self
make sure you start blogging again.. sooooooon.
Gino's attempt to be an awesome DJ....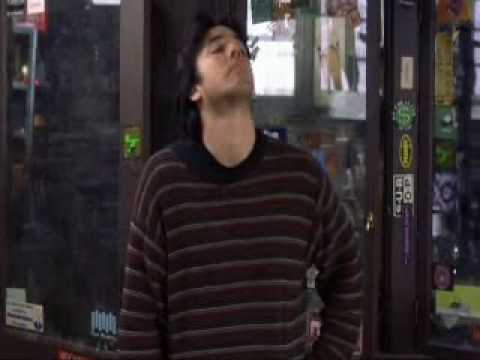 "What came first, the music or the misery? People worry about kids playing with..."
– Rob in High Fidelity
http://jhnmyr.tumblr.com/post/712580379/what-do-you... →
Catching up on tumblr activity, i stumbled upon this one by @johncmayer It's nothing mind blowing, but I liked the logic behind it. If you have a bad day, call Daniel Powter. just kidding. 
Watch
Have you heard of EuroTraining? Well, here's RXTraining. This is what @ginoboi and @monicafrancesca do during downtime
I wish you all Enough
I got this off a friends facebook page, it was just so touching i had to share it. Take time to read it. :) I don't know if i'm being hormonal, but it makes me want to cry every time. Every.time.  I wish you enough !!!! Recently I overheard a Father and daughter in their last moments together at the airport. They had announced the departure. Standing near the security gate, they...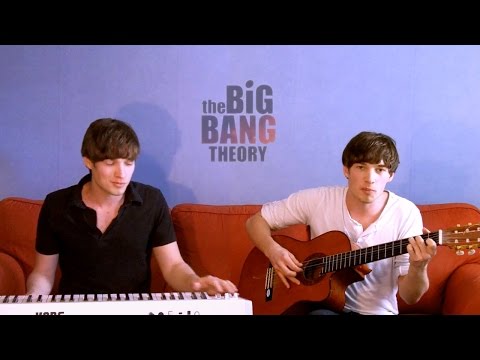 Closing Cycles - Paulo Coelho
One always has to know when a stage comes to an end. If we insist on staying longer than the necessary time, we lose the happiness and the meaning of the other stages we have to go through. Closing cycles, shutting doors, ending chapters - whatever name we give it, what matters is to leave in the past the moments of life that have finished.  Did you lose your job? Has a loving relationship come to...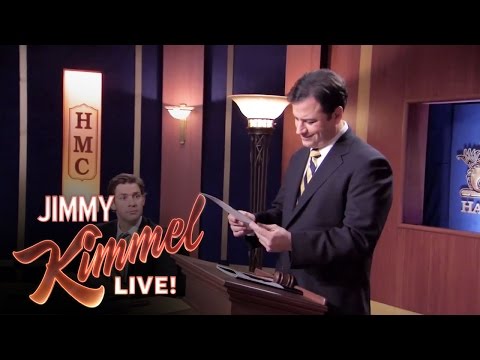 Watch
awesome.. shumbodynamedharry: The 82nd Academy Awards was a memorable night for me.  If you didn't catch it, I would like to share it with you.  To catch our other performances, move that mouse over and click on www.thelxd.com.
Watch
St. Paul Pasig Grade School Cheering Squad with their winning routine. Kidlat you rock! I love you lots!
"the connection the emotions involved you love him, period. and love not just..."
– conversation with friends..nuggets of wisdom from those who really know you..this may help some of you out there